Overview
This was rendered famous by one of its Owner, John Bentley. John Bentley was a well-respected automotive journalist and put it best when he said "The Siata 300BC is a simple, conventional, attractive, machine of modest weight and fairly brisk performance. It is responsive, tractable and viceless, yet because of its enormous margin of mechanical strength, eminently suited to racing"
Year Model 1953

Bertone Bodywork
Gallery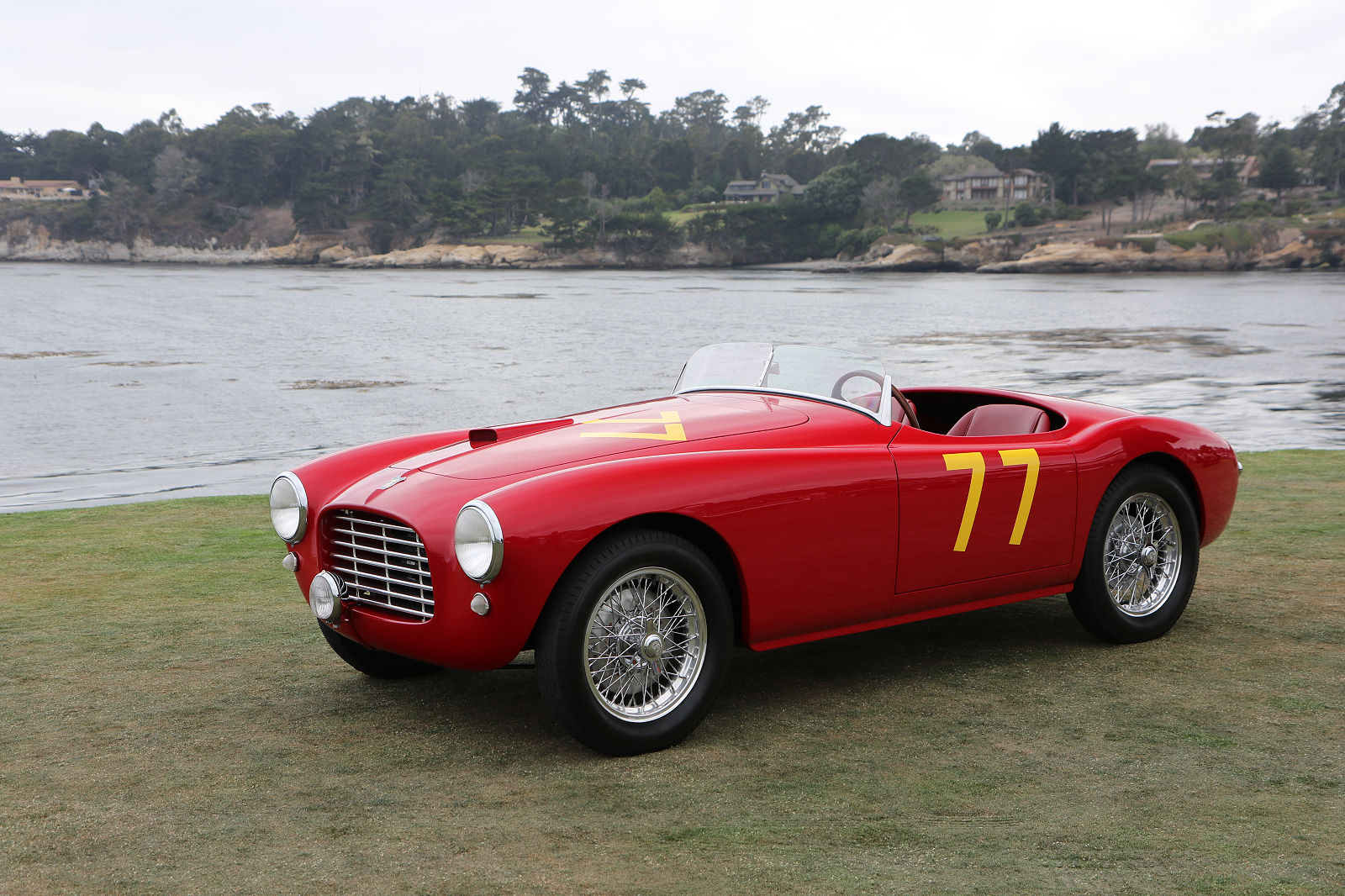 >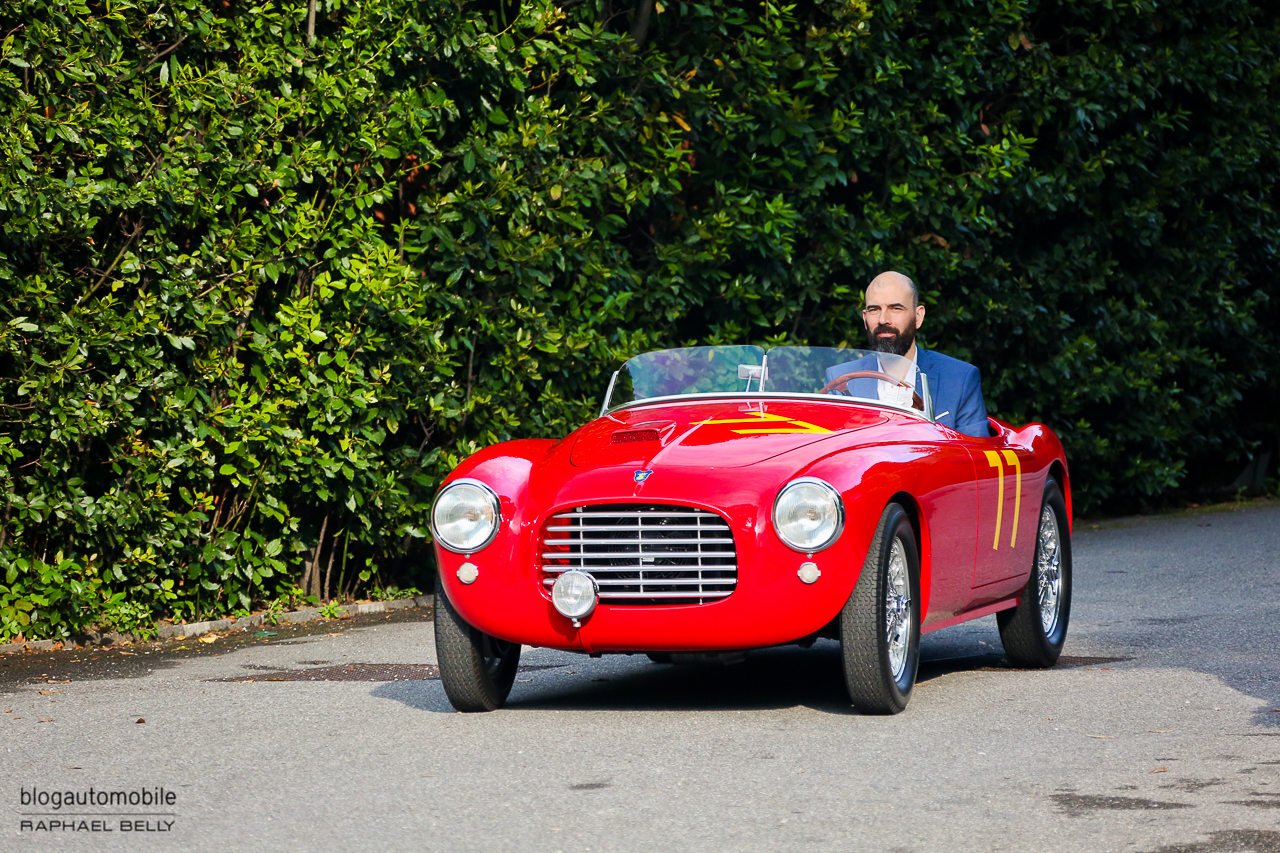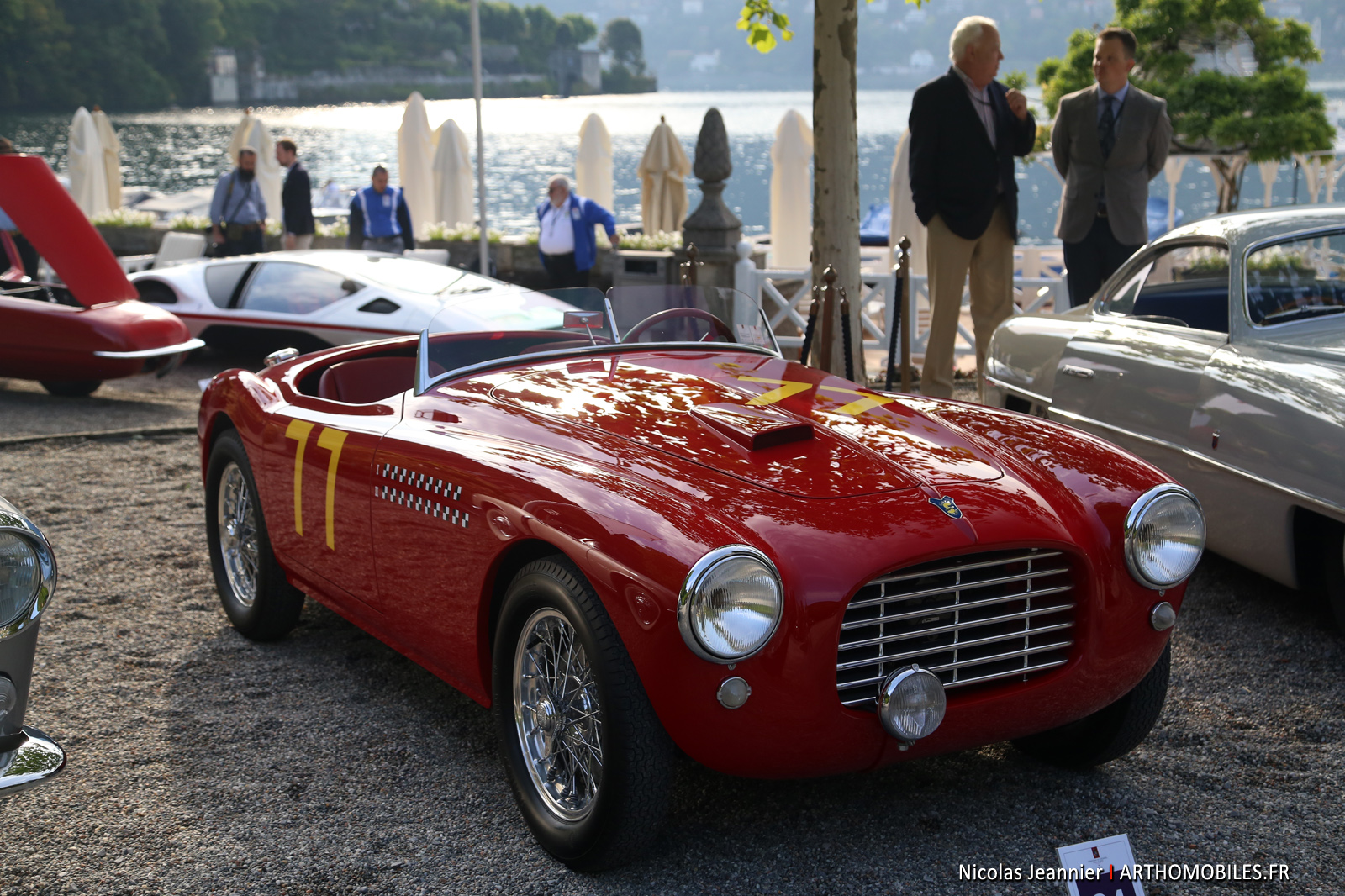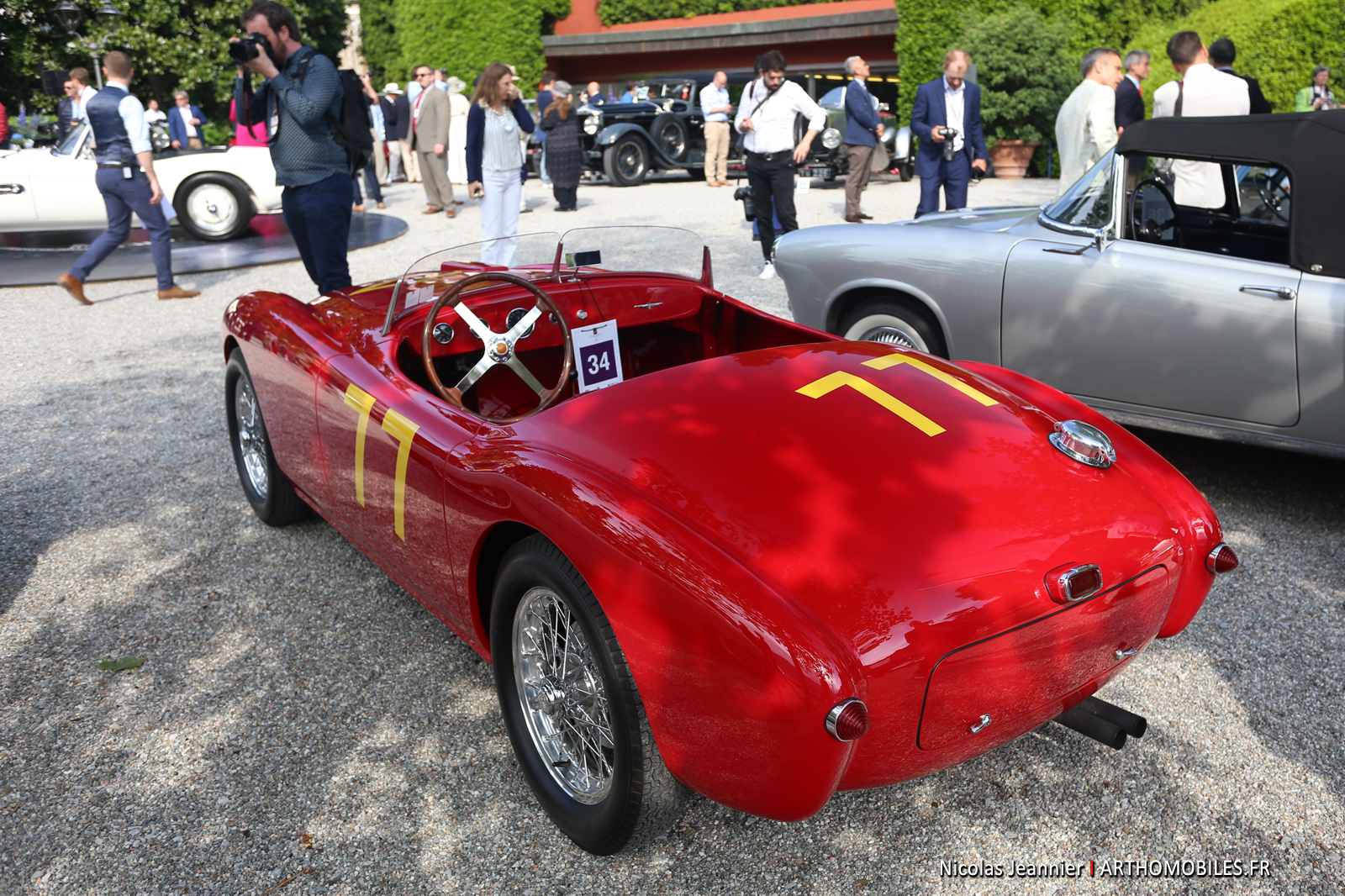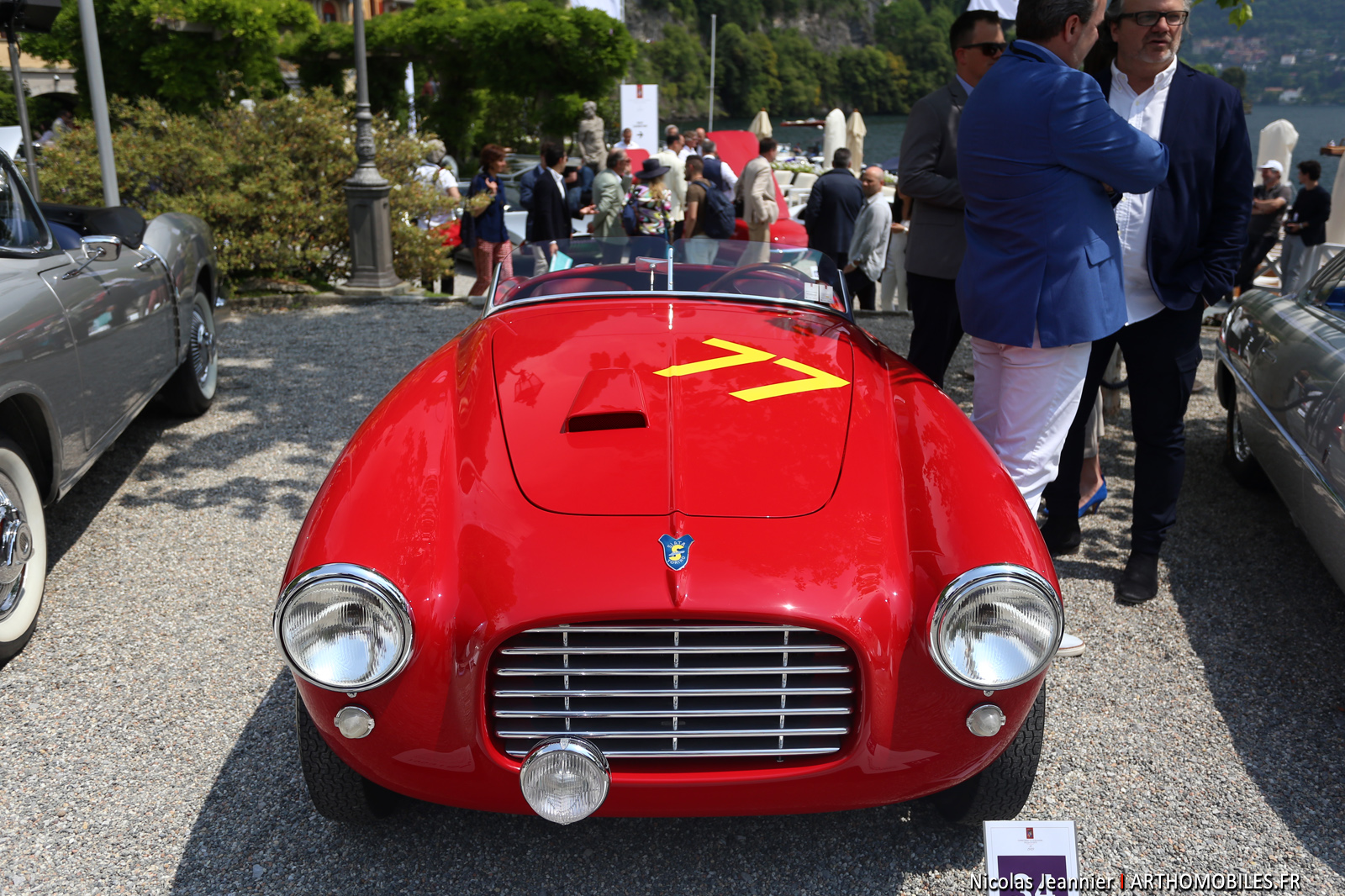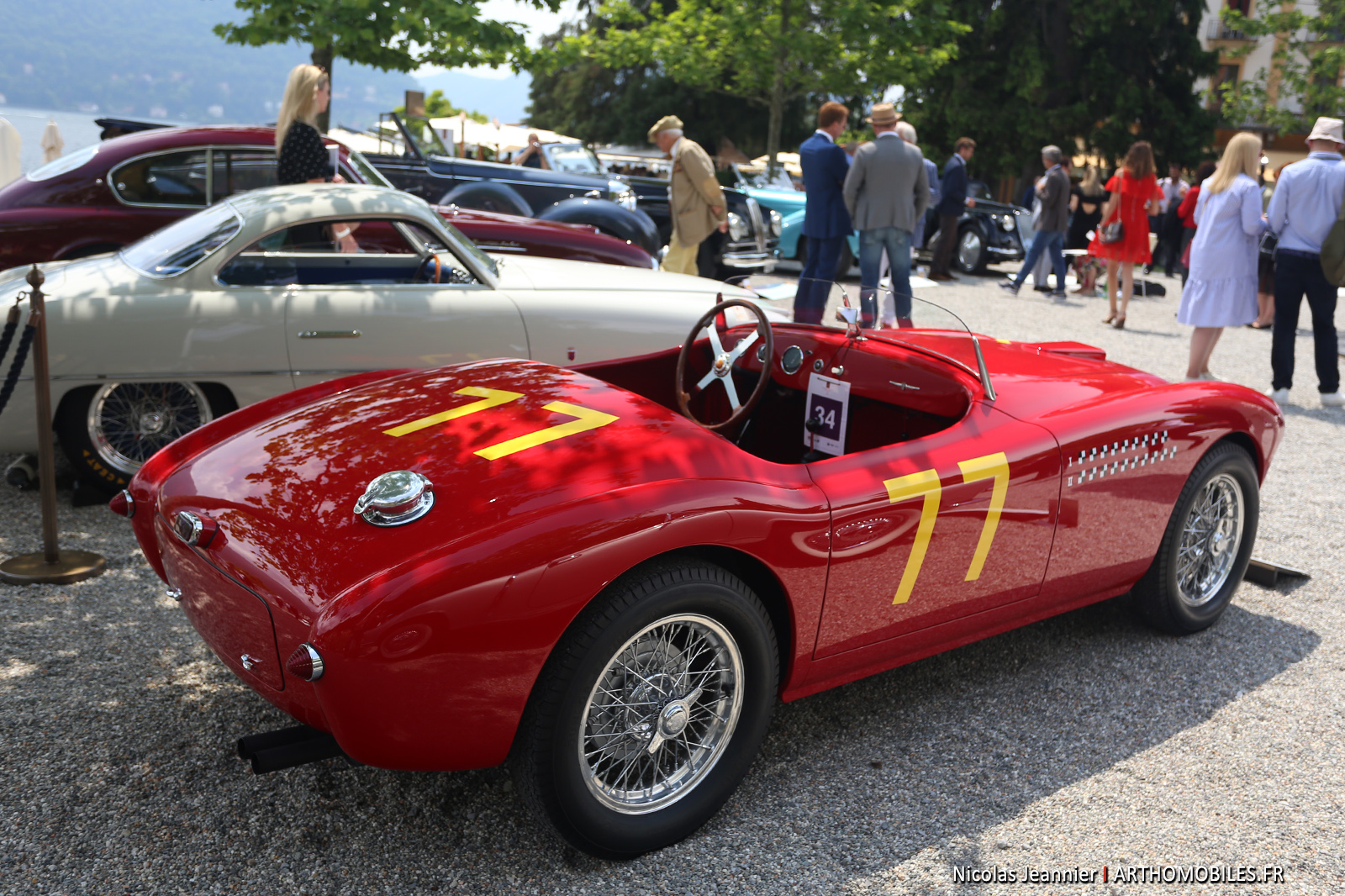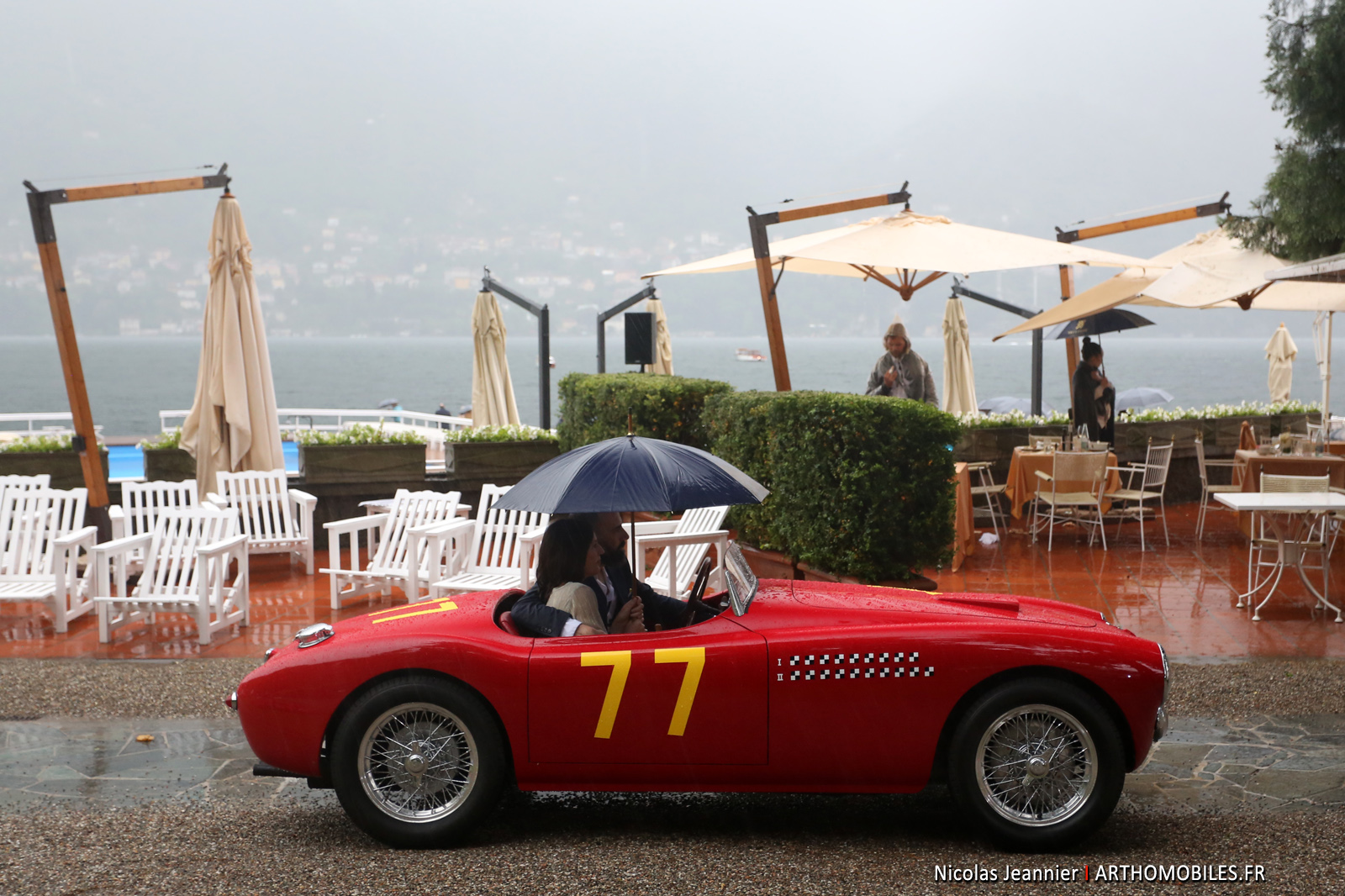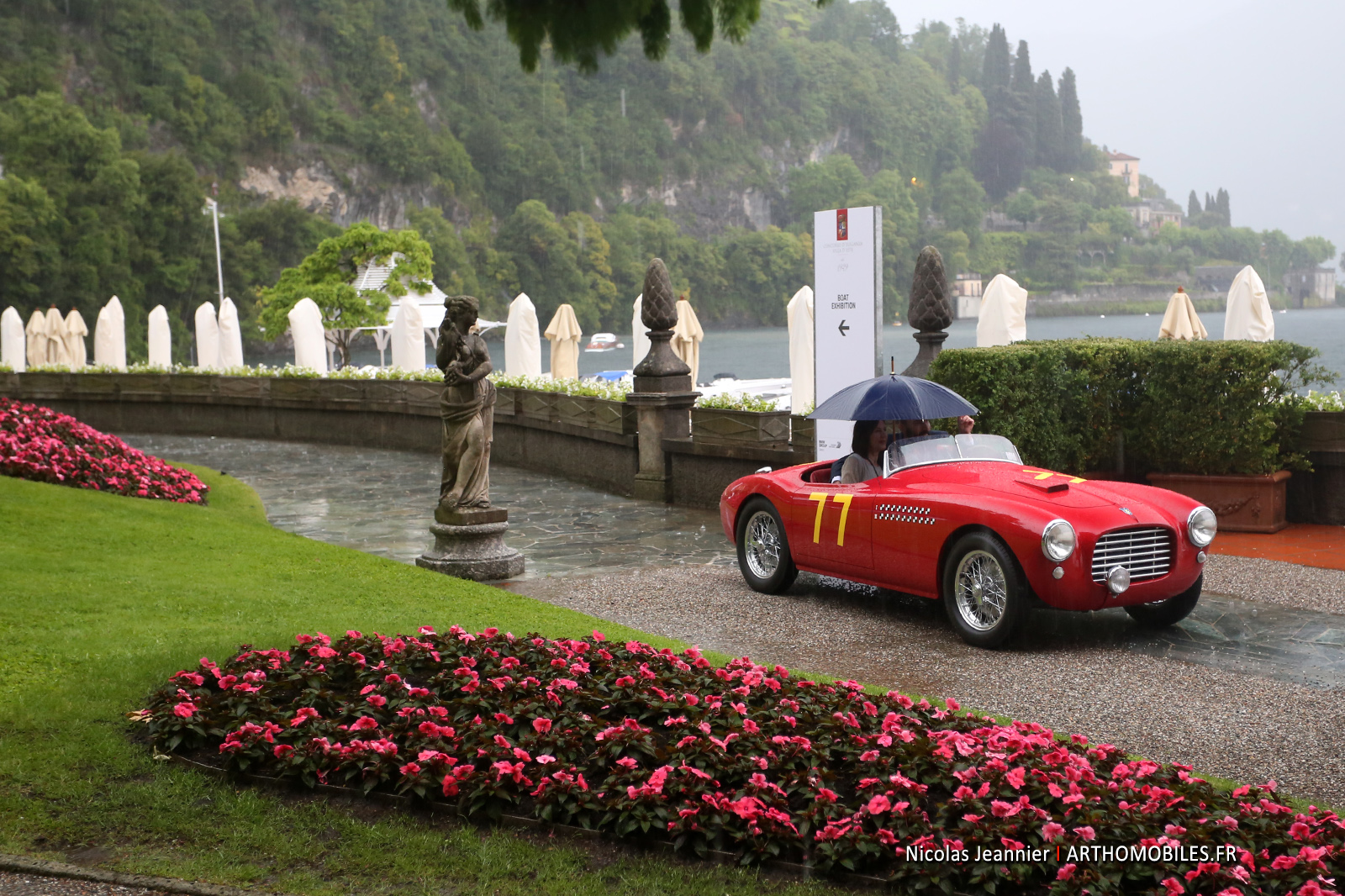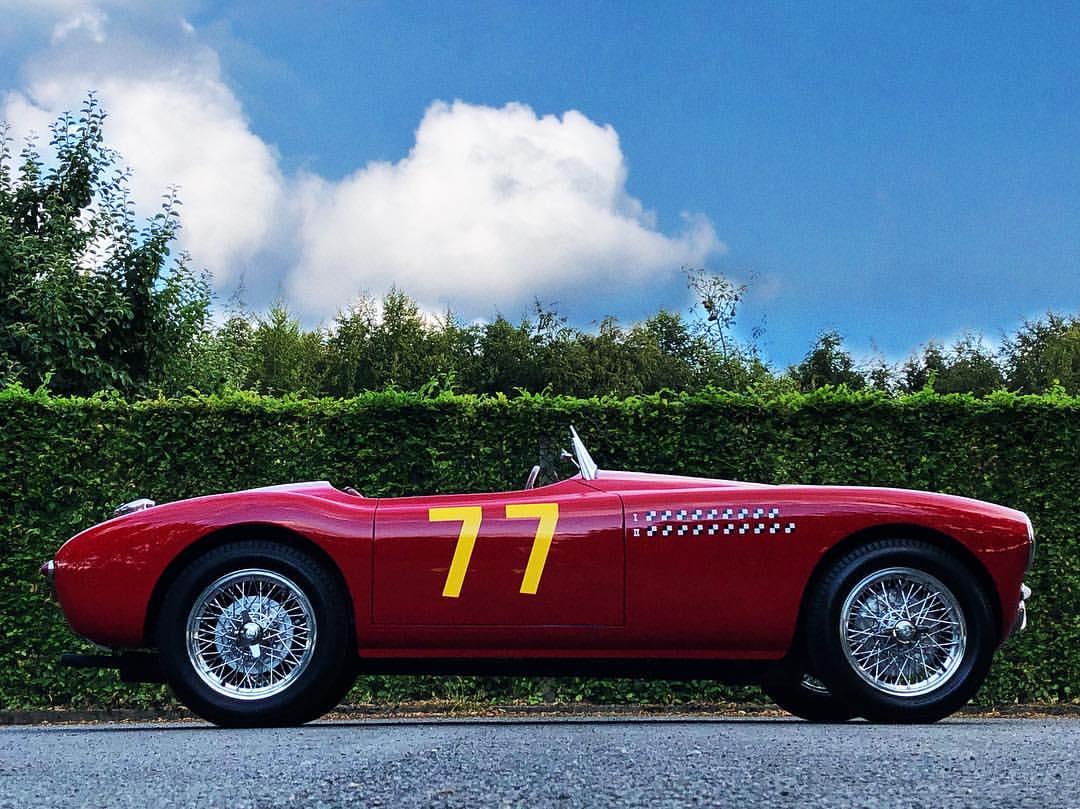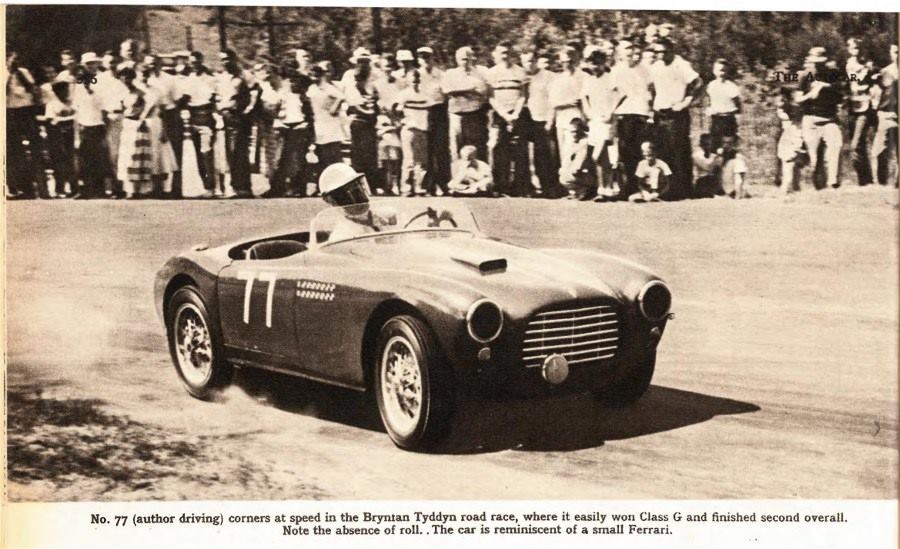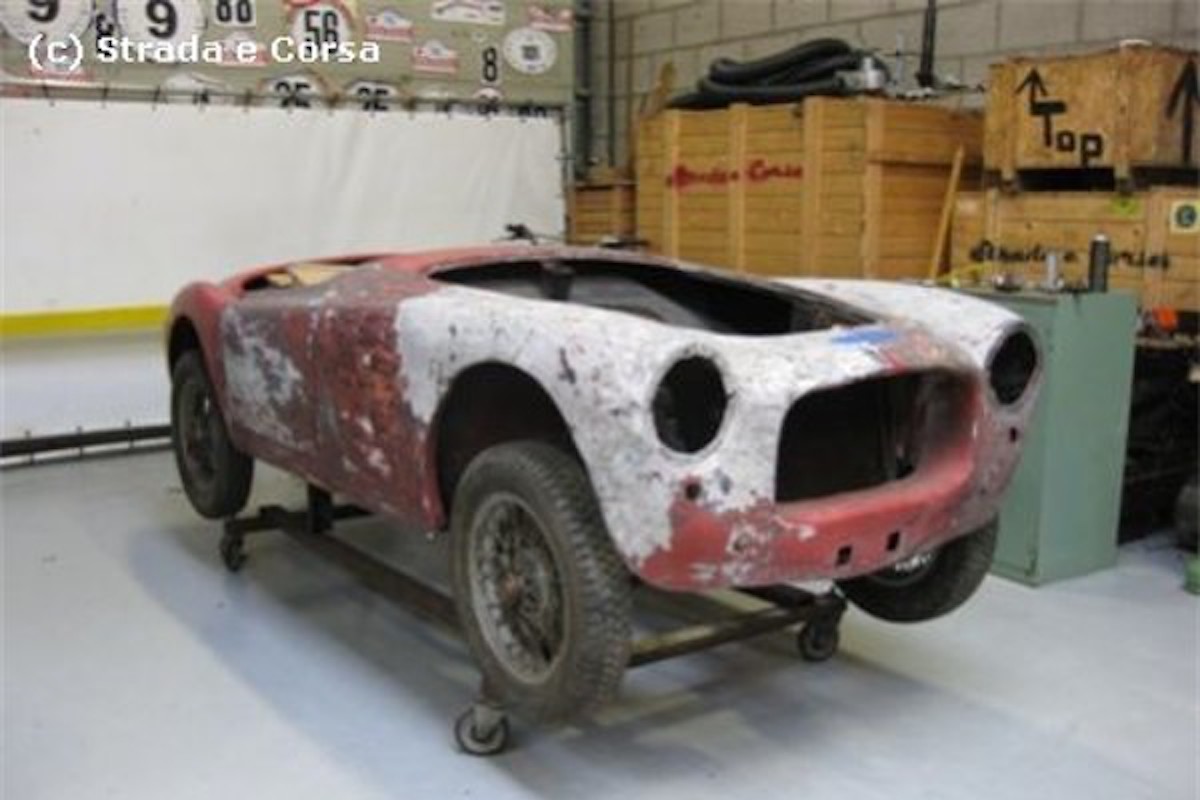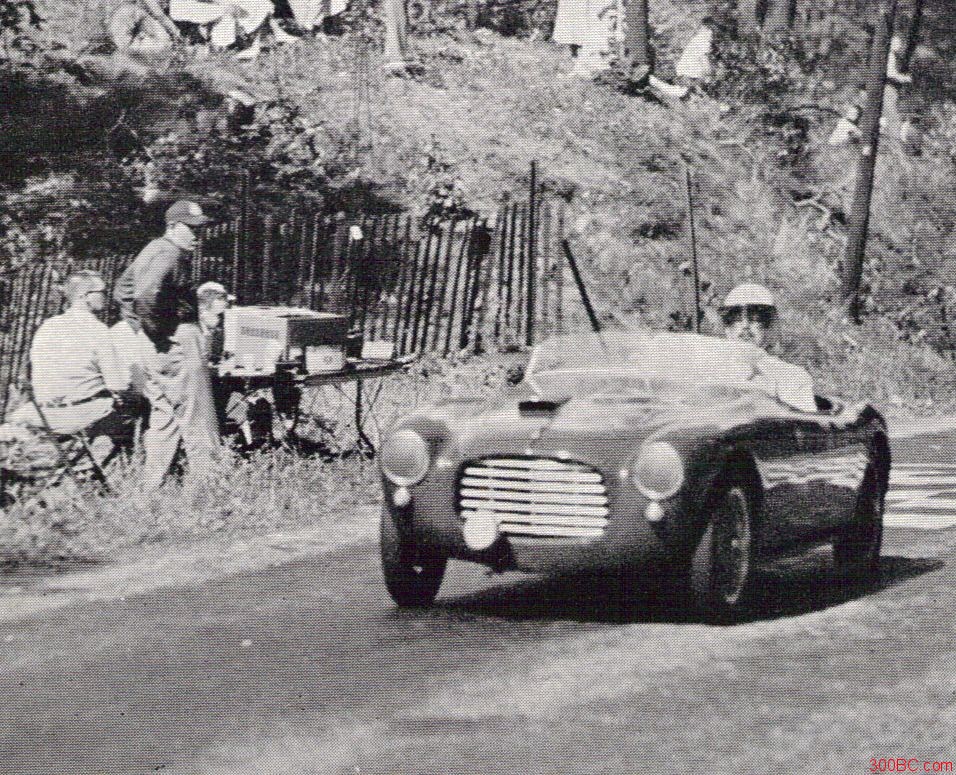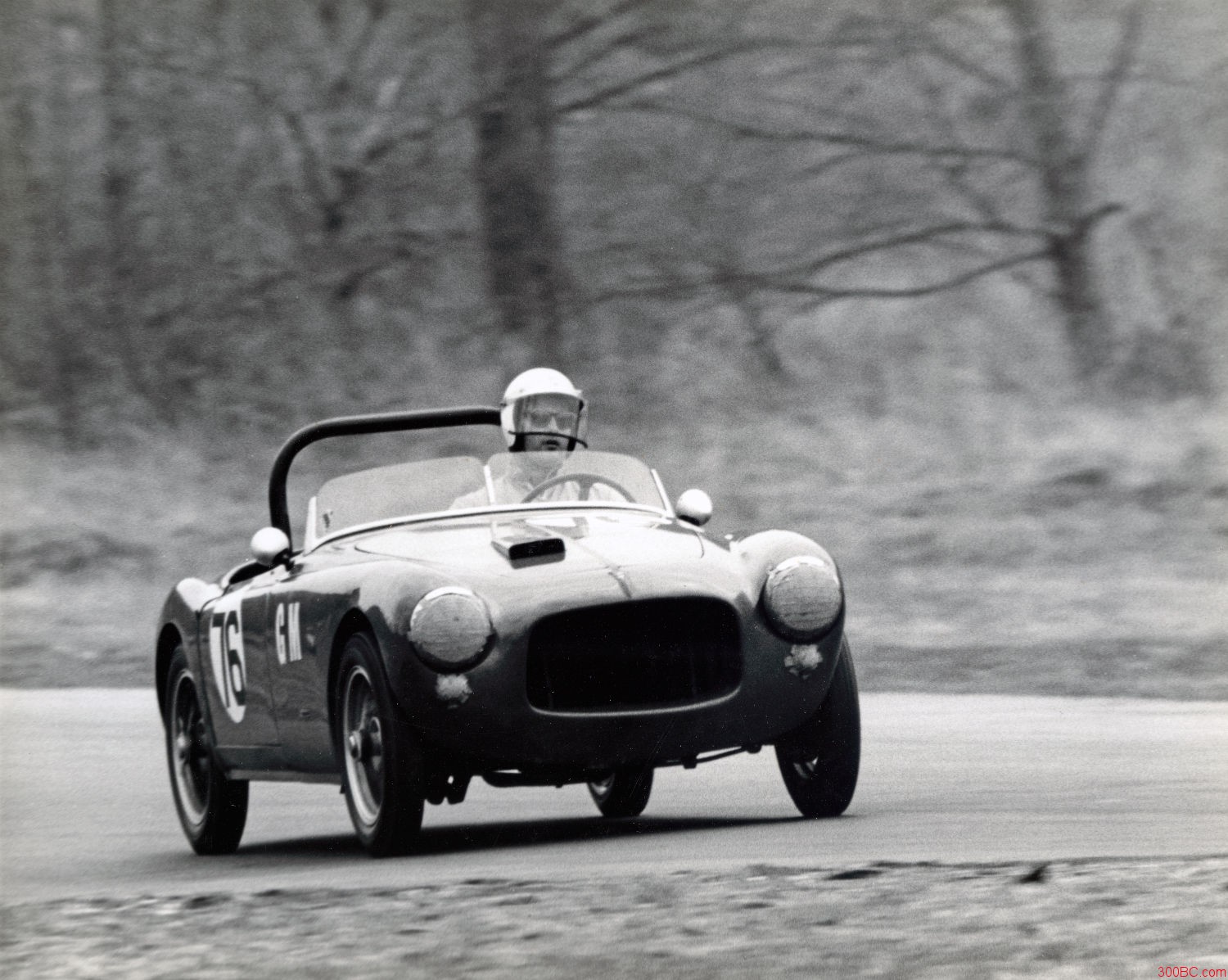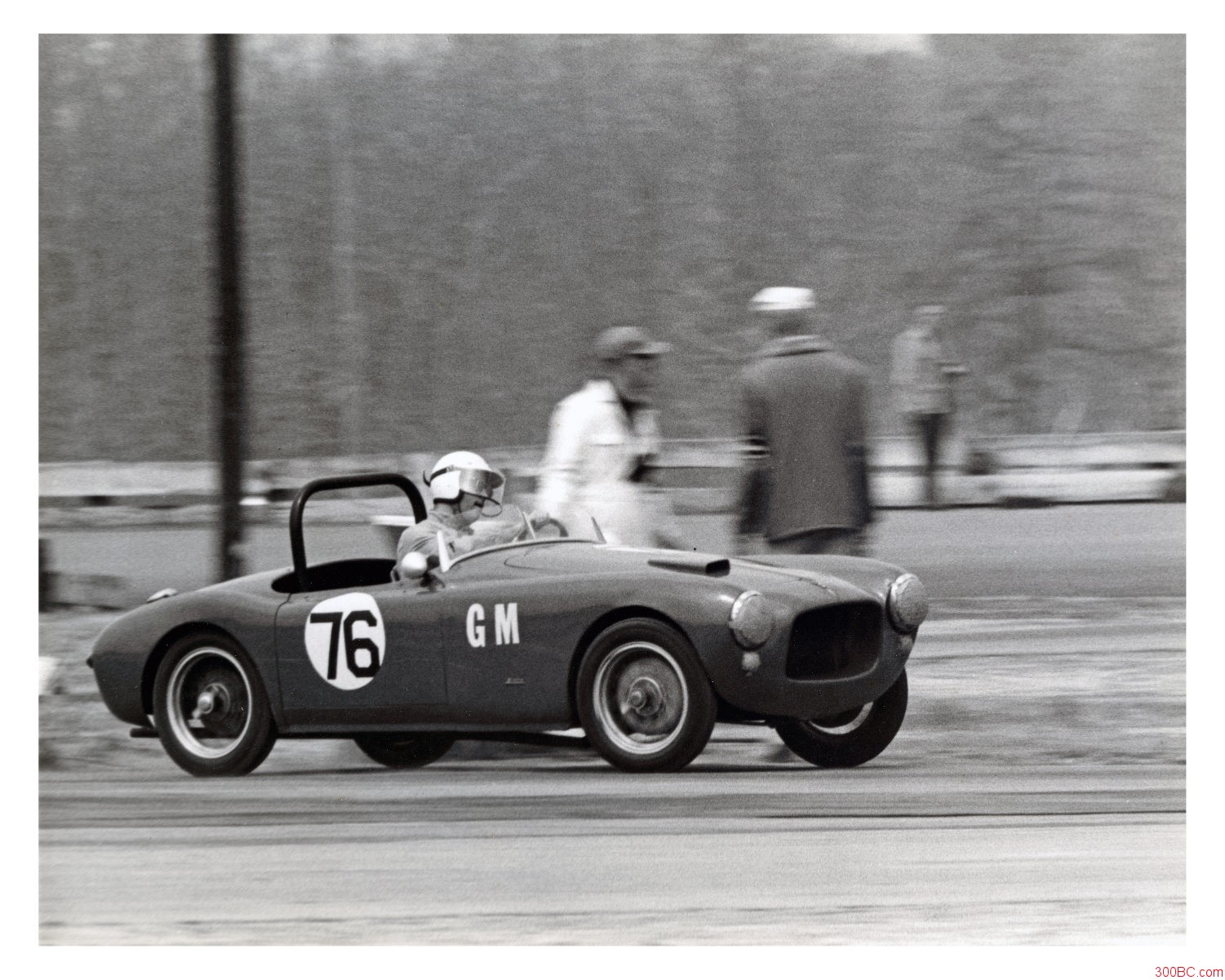 History
This is a well known Siata. It was owned and raced by Racing Journalist John Bentley and extensively raced in 1954 with some natble wins in its class. The car was also often pictured in magazines and made it to the cover of Motorsport Magazine. When John Bentley advertised the car for sale, the short presentation was nothing but brilliant:
Famous No 77 Siata
This outstanding 1089cc machine has scored 9 class Firsts and 11 seconds in 20 races this season. Overall: 1 First, 3 Seconds, 2 Thirds, 2 Fourth and 2 Fifth places. Most successful pushrod Class G car in the U.S. Modifications include Stanguellini cam, Abarth manifold, large-valve 9.75:1 head, special exhaust, 4.22 axle, racing clutch, Sun tach, long range tank, reworked webers. 7,000 rpm, 107 mph. Maintained in perfect condition. Spares include: cylinder head, camshaft, rear axle gears, four Borrani wheels with excellent Dunlops. Price with special trailer: $3,500 (...) Consider trade. Preferably Porsche or Austin Healey
It was then briefly raced by Marti Cohen in 1960 and 1961. The car has been recently beautifully restores and was presented at the 2018 Pebble Beach Concours of Elegance and at the Concorso of the Villa d'Este in 2019.
Ownership History
| Owner | Name and location | Timeline and details |
| --- | --- | --- |
| | Tony Pompeo (NY) | Feb 1954, as dealer |
| | John Bentley (NY) | Feb 1954 - Sept 54 |
| | Tony Pompeo (NY) | Sep 54 - |
| | Marti Cohen (NJ) | 1959/60 |
| | John F. Schoeppel(MI) | About 1964 |
| | Franco Larese Casanova (NY) | 1966 |
| | Frank Alberti (NY) | 1966-1973 |
| | Homer Tsakis (NY) | ???? |
| | Tom Toldrian (CA) | 1977-1987 |
| | Jan Viljoen (CA) | ?? - ?? |
| | Jere Brown (CA) | 1987 - ???? |
| | Jurgen Maes (B) | Since 2011 |
Racing
Race
Driver
Racing number
Result
Sebring 12 Hours, Sebring, FL
March 7th 1954
John Bentley
67
20th
SCAA National Hunter, Savannah, GA
March 14th 1954
John Bentley
77
N/A
SCCA Regional Cumberland, Cumberland, MD
May 16th 1954
John Bentley
77
3rd, and 1st in class
CNESCC Regional Thompson, Thompson, CT
June 27th 1954
John Bentley
77
3rd, and 1st in class
SCCA National Lockbourne, Columbus OH
August 8th 1954
John Bentley
77
3rd
SCCA National Thompson, Thompson, CT
September 5th 1954
John Bentley
77
N/A
Watkins Glen Grand Prix, Watkins Glen, NY
September 18th 1954
John Bentley
177
DNS
SCCA Regional Thompson, Thompson, CT
September 5th 1960
Marti Cohen
17
dnf
SCCA Regional Thompson, Thompson, CT
September 4th 1961
Marti Cohen
76
9th
Auctions
| Auction | Date | Price |
| --- | --- | --- |
| No Auction for this car | | |
Racing Liveries

John Bentley - Lockbourne - 1954

Marty Cohen - 1960
Videos
No Video yet for this car
Magazine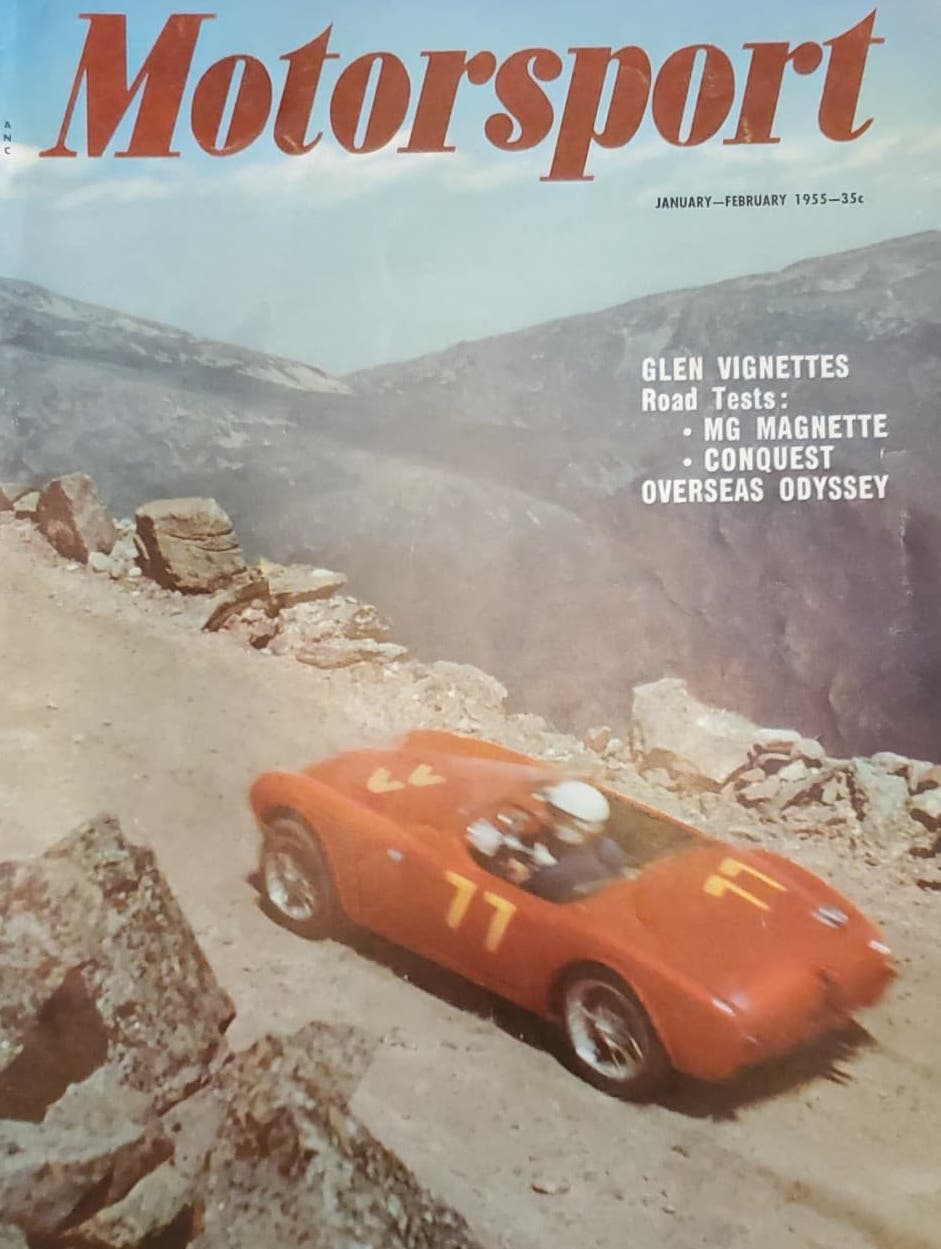 Motorsport Jan-feb 1955
Credits
Photo Credits by: Nicolas Jeannier - Arthomobile.fr | Blog Automobile Raphael Belly |  Cliff Reuter |  John and Jarl de Boer | Tony Adriaensens CorsaResearch | Strada e Corsa | Used with permission of various owner archives | Various undocumented web sources.
Other Credits: The Italian car Registry | Etceterini.com |  Bonhams | RM Sothebys